Local professional Technicians with same day service for garage door service and installations, springs, openers, remote control and even car programming Call Now (424) 230 7018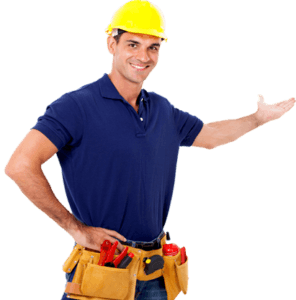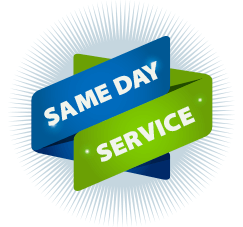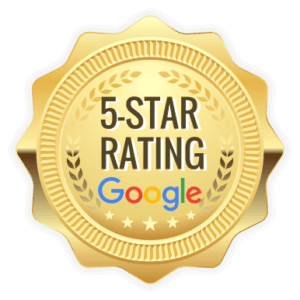 Garage doors are one of those things around your home that can really benefit from proper maintenance and repair. If left alone for too long, they can become dangerous for you and maybe for your car as well. There are a lot of small maintenance tasks that the homeowner can do themselves. Otherwise it's a good idea to call in the professionals for the more difficult tasks. Plus, a good, all around inspection every few years to make sure you're not missing an important repair is good idea too. Here are some easy upkeep and inspection tasks most people can do.
The Balance Is Really Important
By balance what is meant is whether the door basically lifts itself when you pull it up and closes itself effortlessly on the way down as well. Some doors have weights that help offset the weight of the door while others have spring mechanisms instead.
As you pull up on the door, pay attention to any rough spots in the movement that could indicate poor lubrication. Watch the mechanism in operation to see what part is in play while the door goes through it's rough spot. Then lubricate the pulley, gears, or springs as needed until the door opens and closes as it should. If that doesn't eliminate the problem, it's time for an inspection by a professional garage door repair Rancho Cucamonga, or where ever you happen to live.
If The Door Has Rollers, They Rust
Lots of doors have tracks suspended from the ceiling and the small wheels, the rollers, fit into those tracks. They travel along the tracks until they hit a rusty spot and then hang up. The rollers themselves need to be kept lubricated as well, they aren't always made of the highest quality of metal.
The important thing about the rollers and their tracks is that preventative maintenance is far easier and cheaper than replacing them when they rust. If they are taken care of a couple of times a year, they may last almost forever.
Other Places That Rust
Some garage doors have many panels with hinges between them. These hinges have a tendency to get rusty or just dry from a lack of lubrication. You can use a light oil, like spray on WD-40, and then wipe the excess off with a rag.
You should, at the same time, check all of the other moving parts or your door to make sure everything is operating smoothly. It only takes a half-hour every six months to get the job done right.
Keeping The Panels Well Painted
Even though you may paint your home every 10 years or so, your garage door needs it more often. Some of the materials that the panels are made from will absorb moisture and warp, swell, or disintegrate entirely.
By keeping the entire door painted with a good quality paint you can prevent having to replace your door prematurely. You should also carefully check all of the locations where the roller guides or tracks are mounted on the ceiling. If they are coming loose, try to tighten them.
If they won't tighten up, they'll have to be moved or a special repair made on the attachment. Don't let this repair go unattended because one bracket failure puts more pressure on the other brackets and could lead to the door falling on your car in the future.
What To Look For In Garage Door Repair Rancho Cucamonga California

To find a quality door repair service start by checking with friends, family, and neighbors to see what company they've used. Once you have a list of company names, hit the internet and check their customer reviews to see how they work and if they are treating their customers right.
They should have a website that you can read. There they should tell you that they are licensed in your state, insured, and bonded as well. Having a license is the way the government keeps fraud artists out of the home repair business, don't hire a company that can't get a license.
Insurance for their business covers a lot of things. Liability in case they drop a drill and it breaks your car window, and employee coverages in case they pull a muscle in their back doing the job. Bonding is similar to insurance and only companies that perform as agreed will be able to get bonded.
Get A Written Estimate Of Services Needed
This should have a complete description of the services and repairs that need to be done. There should be a written guarantee and also a price quoted on the estimate.
Then, the salesman or company owner should go over all of the details carefully so that you understand everything. Once you sign the estimate it becomes a written contract between you and the garage door repair company Rancho Cucamonga, for instance.
You should be given your copy of the estimate and the company should retain the other copies. If you choose, you can get three or more estimates to see which one is offering the best services for the least costs. Be aware, however, the lowest price isn't always the best way to go. The best service with a company you can trust for a medium price is probably a better option.
Now that you know what needs to be done on your garage door, you can do some of the maintenance yourself and leave the rest to the pros. Or, you can have the experts do it all while you sit back and relax.