Get it fixed right the first time with B&H Garage Doors. We make sure your garage door operates smoothly and safely, Same-Day Service
24/7 Emergency Garage Door Repair Services Available Call (424) 230-7018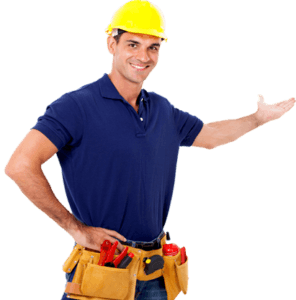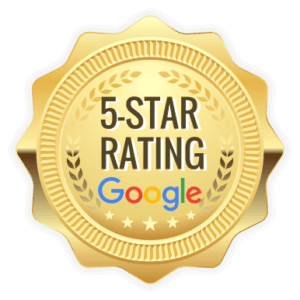 Want to keep your garage door working properly for many years to come? Well, it goes without saying that there are certain things you must do. First and foremost, you must take good care of your door. You can do this by performing routine maintenance tasks on your own without having to seek professional help. Next, you need to look out for any issues that may affect the normal functioning of your door. It is not uncommon for garage doors to develop problems as they are used almost every single day by homeowners.
When you notice an issue with your door, it is important to call in professionals to deal with it. Trying to fix the problem on your own can be risky. You can easily get injured while performing repairs that you are not qualified or equipped for. You can also end up making the problem worse especially if you have no clue of the mechanisms that open and close your door. Hiring professional garage door repair Simi Valley experts is the best way to ensure no injuries or losses occur during the repair process.
Here are 7 signs that your garage door needs professional repair.
1. Excessive Noise
An unusual noise can be a sign that something is not right with your garage door. You may be entering your home after a long day at work when you suddenly hear a loud banging or grinding as your door closes or opens. If this is the case, you can be sure that a problem is definitely cooking behind the scenes.
You have to be very keen and attentive when opening and closing your garage door in order to catch any weird noises. The noises can occur repeatedly, proving that something is not working right. So, when you hear some unusual noises coming from your garage door, do not wait for disaster to strike in order to call in the pros.
2. Lack of Balance
Garage doors experience wear and tear after being used repeatedly for long periods of time. The springs that support your doors can be damaged by the daily stress they have to bear every single day. One spring may wear faster than the other causing an imbalance in your door. Lack of balance lead to difficulties in closing or opening your door, forcing you to manually intervene.
If your garage door shows signs of losing balance or falling, do not wait any longer to call garage door repair Simi Valley professionals. You never know when the springs may eventually break and causing irreparable damage. Your safety and the safety of your loved ones should be your top priority.
3. Old Equipment
A more obvious sign that you need to talk to a Simi Valley garage door company is if your garage door is simply old or behind the times. There are so many new garage door products that have come into the market in recent years. Things like keys, fixed codes instead or variable codes, lack of battery backup systems and many others are sure indicators that your door needs to be replaced.
Older garage doors are more prone to problems and faults. Fixing these problems can be costly. It would be wiser to install a new door and not have to deal with costly repairs anytime soon.
4. Slow Response Time
Maybe your garage door has begun taking forever to close or open. Before, the door used to close or open with a few seconds after pressing the opener but now it takes ages. If this is the case, the delay or slow response time may be a sign that your door is getting old or needs repair.
5. Doesn't Open or Close All The Way
A reliable door is one that closes or opens all the way. A door that doesn't open completely can cause a lot of frustration and unnecessary inconveniences. A door that doesn't close completely can create potential security vulnerabilities that malicious people can exploit. If you notice any of these signs, it is highly recommended that you contact qualified garage door experts to fix the underlying problem.
6. Dents
The track on which your garage door rests can have dents that affect the way it functions. A dented track can damage your door completely so it is very important to look out for dents.
7. Twisted or Bent Out of Shape
The last but not least sign that you need professional garage door repair Simi Valley services is where your door is slightly or severely bent out of shape. The door may get bent out of shape after a hard knock by a hard object or due to normal wear and tear. Regardless of the cause, it is important that you do not ignore this sign as it can be costly to you in the long run.